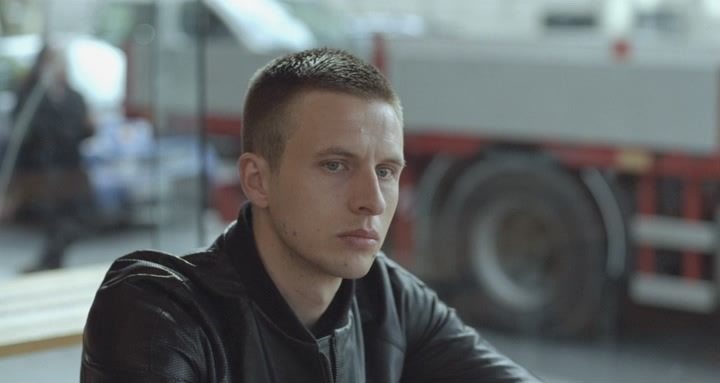 Norway's film industry might not be as internationally celebrated as Sweden's and Denmark's, but is just as interesting and flourishing. These are our favorite recent Norwegian movies.

The Vore's Film staff selects the top best Norwegian movies of 2017 in cinema, DVD and Netflix. Are Bent Hamer, Eskil Vogt & Joachim Trier Norway's biggest directors?
Perhaps a small film industry, but rich as hell (oil etc.). And where there is money, there is usually leeway for making innovative and creative films. Norway produces over 30 features a year, and the recent best Norwegian films are essential must-watch films by any standard. Norway does suffer slightly from being mainly associated with Norwegian horror films and zombie films like Death Snow (2009) and Troll Hunter (2010), and with bigger budget drama films like Max Manus (2008), Headhunters (2011) and King of Devil's Island (2011). But it are their independent films, art house films if you like, that stand out among European cinema. Reprise (2006) for example, represents the best of what Scandinavian cinema has to offer – stylish, clever, insightful and moving (not too mention a great soundtrack). Together with films like Kitchen Stories (2003) (displaying Norwegian dry humor), Norway has been a huge contribution to the Scandinavian cinema of the 00's.

| Norwegian movies | 2017 |
| --- | --- |
| Popular actors | Anders Danielsen Lie, Ellen Dorrit Petersen & Espen Klouman Høiner |
| Trending movies | Blind, Bølgen & Hevn |
Anticipated 2017 Norwegian movies to watch
Thelma (Friday October 27, 2017)

Director

Joachim Trier

Cast

Eili Harboe
Okay Kaya
Ellen Dorrit Petersen

---

After his divisive American debut 'Louder than Bombs', the very talented helmer Joachim Trier returns to his native Norway to direct 'Thelma'. Not much is known yet, but supposedly it deals with a woman who suddenly discovers she has some kind of super(natural) power. Don't expect your regular superhero movie though......Read more

---
Best Norwegian movies on Netflix or DVD in 2017 & 2016
2010's best rated Norwegian movies out on DVD, Bluray or streaming on VOD (Netflix, Amazon).