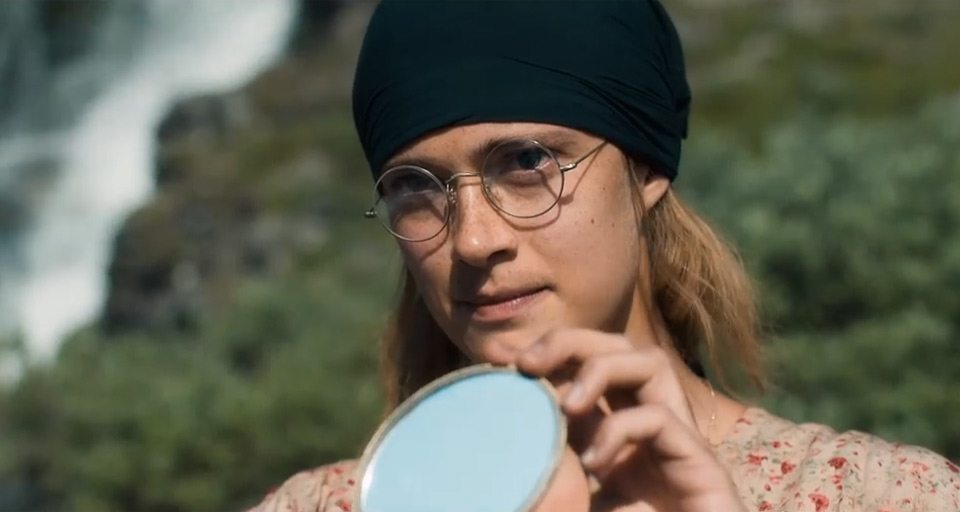 Think of Finnish cinema, and you'll say 'Aki Kaurismäki'. With list, we want to prove that the Finland has more to offer than just that.

The Vore's Film staff selects the top best Finnish movies of 2017 in cinema, DVD and Netflix. Are Mika Kaurismäki, Dome Karukoski & Timo Koivusalo Finland's biggest directors?


| Finnish movies | 2017 |
| --- | --- |
| Popular actors | Malin Buska, Sarah Gadon & Michael Nyqvist |
| Trending movies | The Girl King, The Shadow Seamstress & Kätilö |
Anticipated 2017 Finnish movies to watch
Director

Aki Kaurismäki

Cast

ille Virtanen
Kati Outinen
Tommi Korpela

---

2017 marks the return of Finland's most renowned and beloved filmmaker, Aki Kaurismaki. Thematically, there is a slight resemblance with his previous film, Le Havre, as it deals with migrant problems. This time around set in his native country, though....Read more

---
Best Finnish movies on Netflix or DVD in 2017 & 2016
2010's best rated Finnish movies out on DVD, Bluray or streaming on VOD (Netflix, Amazon).

Director

Juho Kuosmanen

Cast

Oona Airola
Jarkko Lahti
Eero Milonoff

---

A charming little film about a Finland's icon Olli Mäki, a shy and down to earth amateur boxer at the brink of worldwide success in 1962. The film was shot in black and white entirely, which adds up to the nostalgic vibe. Won 'A Certain Regard' at Cannes 2016. Funny and heartwarming. ...Read more

---

Director

Dome Karukoski

Cast

Antti Litja
Petra Frey
Mari Perankoski

---

The story depicts a man's disgruntled approach towards modern means of life; Grump loves the simple concept of life in past...Read more

---

Rare Exports (Friday December 3, 2010)

Director

Jalmari Helander

Cast

Jorma Tommila
Peeter Jakobi
Onni Tommila

---

Christmas's biggest secret is held 486 meters deep in the earth of a forest, and an adventurous group of explorers has...Read more

---

Lärjungen (Friday September 27, 2013)

Director

Ulrika Bengts

Cast

Erik Lönngren
Patrik Kumpulainen
Niklas Groundstroem

---

The plot is set in the 1939, Finland where a young teenager Carl, is appointed at a light house as a disciple and so he is trained...Read more

---

Director

Dome Karukoski

Cast

Marjut Maristo
Amanda Pilke
Malla Malmivaara

---

The story highlights the experience of two young teenagers who belong to a very conservative community, when they arrive at the...Read more

---

Big Game (Friday June 26, 2015)

Director

Jalmari Helander

Cast

Samuel L. Jackson
Onni Tommila
Ray Stevenson

---

The film depicts a situation after the crash of AirForce1 which is shot down near the woods in Finland where a teenager is...Read more

---