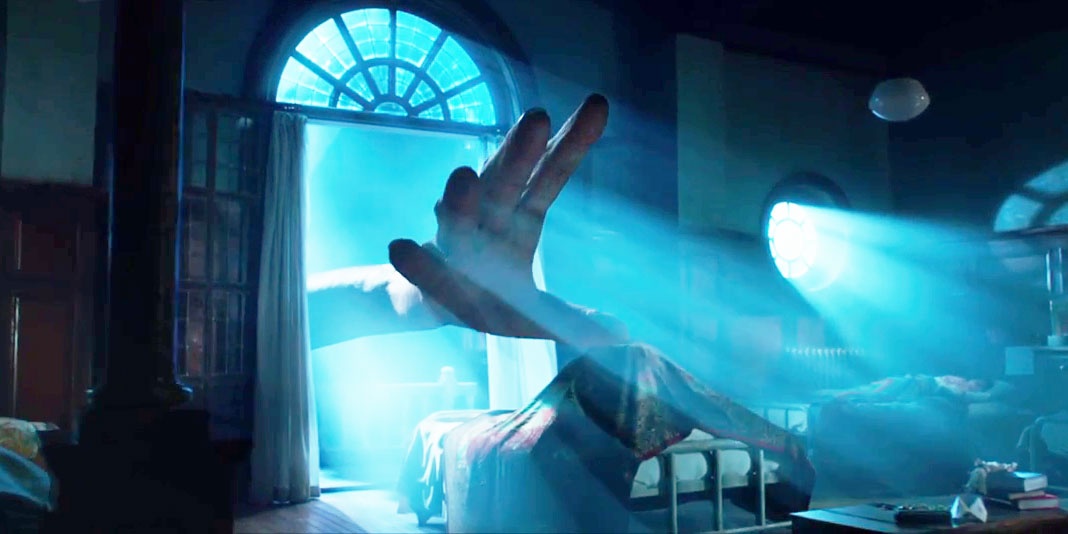 That 'fantasy' encompasses more than just 'Lord of the Rings' and 'Game of Thrones' is what we're trying to achieve with this list!

The Vore's Film staff selects the top best fantasy movies of 2017 in cinema, DVD and Netflix. Are Steven Spielberg, Peter Jackson & Alexandre Aja our new fantasy genre directors? The main focus is on international art house & American and British indie cinema.


| fantasy movies | 2017 |
| --- | --- |
| Popular actors | Ian McKellen, Martin Freeman & Richard Armitage |
| Trending movies | The Hobbit: Battle of Five Armies, The Last Witch Hunter & Il Racconto dei Raconti |
Anticipated 2017 fantasy movies to watch
Director

Nikolaj Arcel

Cast

Katheryn Winnick
Matthew McConaughey
Idris Elba

---

The Gunslinger, Roland Deschain, roams an Old West-like landscape where "the world has moved on" in pursuit of the man in black. Also searching for the fabled Dark Tower, in the hopes that reaching it will preserve his dying world....Read more

---
Best fantasy movies on Netflix or DVD in 2017 & 2016
2010's best rated fantasy movies out on DVD, Bluray or streaming on VOD (Netflix, Amazon).