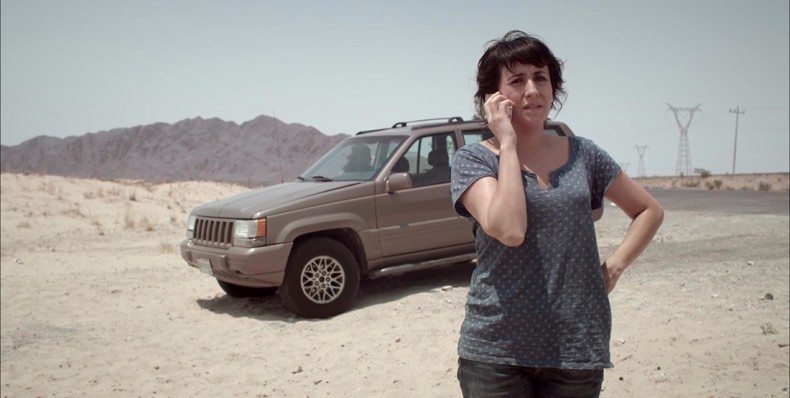 A road movie typically depicts a bunch of people who can't get along at first, but grow attached to each other as the journey comes to an end. We tried to put together a list of road movies that have something more to offer.

The Vore's Film staff selects the top best road movies of 2017 in cinema, DVD and Netflix. Are George Miller, Alexander Payne & M. Padmakumar our new road genre directors? The main focus is on international art house & American and British indie cinema.


| road movies | 2017 |
| --- | --- |
| Popular actors | Tom Hardy, Charlize Theron & Nicholas Hoult |
| Trending movies | Mad Max: Fury Road, Cop Car & Kanal |
Anticipated 2017 road movies to watch
Best road movies on Netflix or DVD in 2017 & 2016
2010's best rated road movies out on DVD, Bluray or streaming on VOD (Netflix, Amazon).

Director

Sebastián Silva

Cast

Michael Cera
Gaby Hoffmann
Juan Andrés Silva

---

Jamie's group is on a quest to procure a fabled hallucinogen in Chile where he meets an eccentric woman who joins his group...Read more

---

Nebraska (Friday January 24, 2014)

Director

Alexander Payne

Cast

Bruce Dern
Will Forte
June Squibb

---

In order to claim a mega sweepstakes marketing prize that values at 1 million dollars, an alcoholic old man embarks upon a journey...Read more

---

Director

Alejandra Sánchez

Cast

Angel Salvado
Angel
Nora Isabel Huerta

---

Two kids are running for their lives as it is under dire threat from some criminals in Juarez; while on the run they come across a...Read more

---