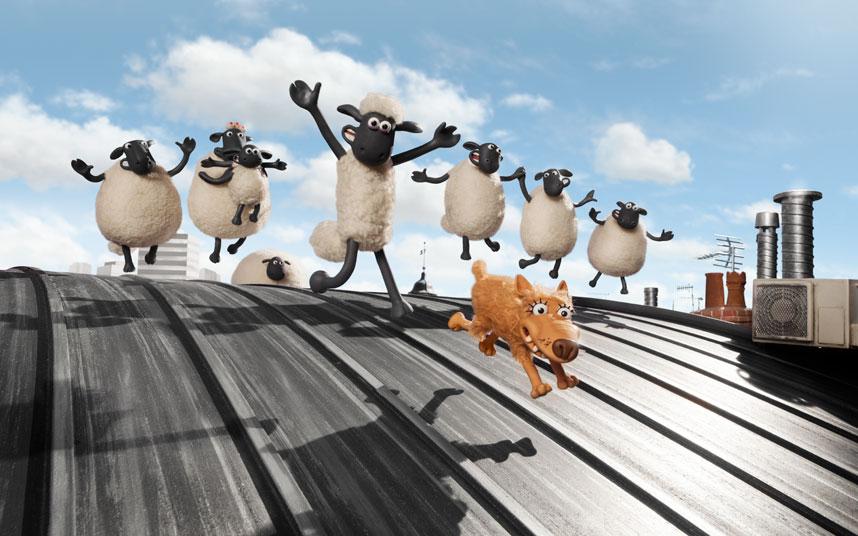 Se sei alla ricerca di alcuni grandi film, adatti ai bambini che ti diano qualcosa di più rispetto ai film di ragazzi di Hollywood, sei venuto nel posto giusto.

Lo staff di The Vore seleziona il meglio tra i/le Film per bambini del 2017 al cinema o usciti in DVD o Netfix. Steven Spielberg, Tony Bancroft & Pete Docter sono nuovi registi del genere bambini ?

| Film per bambini | 2017 |
| --- | --- |
| Attori famosi | Emily Blunt, Sylvester Stallone & John Krasinski |
| Film di tendenza | Inside Out, Shaun the Sheep Movie & The Little Prince |
2017
Migliori Film per bambini su Netflix o DVD del 2017 & 2016
Migliori Film per bambini uscito su DVD, Bluray o VOD (Netflix, Amazon).

The Rocket (venerdì 19 aprile, 2013)

Regista

Kim Mordaunt

Getta

Sitthiphon Disamoe
Loungnam Kaosainam
Suthep Po-ngam

---

... Per saperne di più


---

Regista

David Lowery

Getta

Bryce Dallas Howard
Robert Redford
Oakes Fegley

---

... Per saperne di più


---

The BFG (sabato 01 luglio, 2017)

Regista

Steven Spielberg

Getta

Mark Rylance
Ruby Barnhill
Penelope Wilton

---

... Per saperne di più


---

Kauwboy (mercoledì 18 aprile, 2012)

Regista

Boudewijn Koole

Getta

Rick Lens
Loek Peters
Cahit Ölmez

---

... Per saperne di più


---

Regista

Claude Barras

Getta

Gaspard Schlatter
Sixtine Murat
Paulin Jaccoud

---

... Per saperne di più


---

Queen of Katwe (venerdì 30 settembre, 2016)

Regista

Mira Nair

Getta

Madina Nalwanga
David Oyelowo
Lupita Nyong'o

---

... Per saperne di più


---

Le Nouveau (mercoledì 23 dicembre, 2015)

Regista

Rudi Rosenberg

Getta

Réphaël Ghrenassia
Joshua Raccah
Géraldine Martineau

---

... Per saperne di più


---

Regista

Robert Connolly

Getta

Sam Worthington
Ed Oxenbould
Deborah Mailman

---

... Per saperne di più


---

Lamb (mercoledì 20 maggio, 2015)

Regista

Yared Zeleke

Getta

Rediat Amare
Kidist Siyum
Welela Assefa

---

... Per saperne di più


---