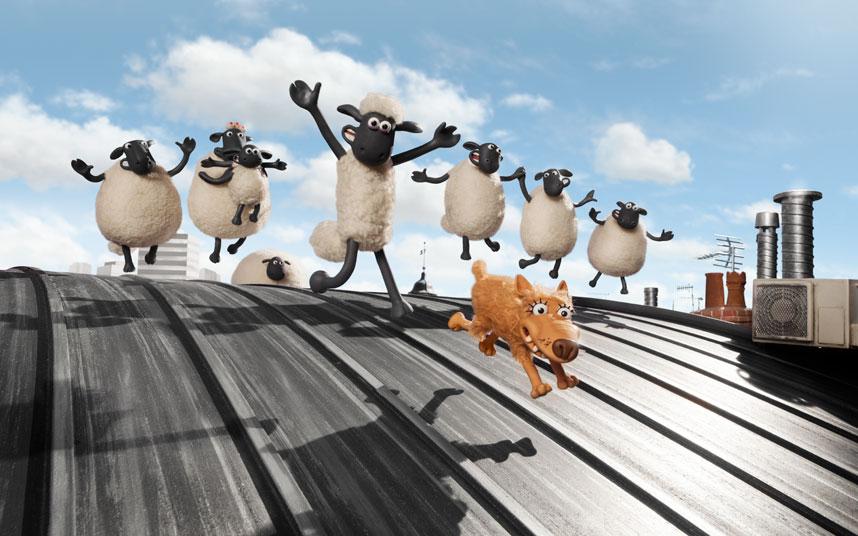 Si usted está buscando películas infantiles buenas y sinceras que valen más la pena de que la mayoría de las películas infantiles de Hollywood acostumbran valer, entonces usted vino al lugar cierto.

Los miembros de TV de The Vore seleccionan los mejores películas infantiles de 2017 en el cine o ya lanzados en DVD o Netfix. ¿Será que Steven Spielberg, Tony Bancroft & Pete Docter son nuestros nuevos mejores directores del género infantil ?

| películas infantiles | 2017 |
| --- | --- |
| Actores populares | Emily Blunt, Sylvester Stallone & John Krasinski |
| Películas en alta | Inside Out, Shaun the Sheep Movie & The Little Prince |
2017
Director

Bill Condon

Elenco

Dan Stevens
Emma Watson
Luke Evans

---

... Leer más


---
Mejores películas infantiles en Netflix o DVD en 2017 & 2016
Mejores películas infantiles lanzadas en DVD, Bluray o VOD (Netflix, Amazon).

The Rocket (Viernes 19 abril, 2013)

Director

Kim Mordaunt

Elenco

Sitthiphon Disamoe
Loungnam Kaosainam
Suthep Po-ngam

---

... Leer más


---

Director

David Lowery

Elenco

Bryce Dallas Howard
Robert Redford
Oakes Fegley

---

... Leer más


---

The BFG (Sábado 01 julio, 2017)

Director

Steven Spielberg

Elenco

Mark Rylance
Ruby Barnhill
Penelope Wilton

---

... Leer más


---

Queen of Katwe (Viernes 30 septiembre, 2016)

Director

Mira Nair

Elenco

Madina Nalwanga
David Oyelowo
Lupita Nyong'o

---

... Leer más


---

Le Nouveau (Miércoles 23 diciembre, 2015)

Director

Rudi Rosenberg

Elenco

Réphaël Ghrenassia
Joshua Raccah
Géraldine Martineau

---

... Leer más


---

Director

Robert Connolly

Elenco

Sam Worthington
Ed Oxenbould
Deborah Mailman

---

... Leer más


---

Kauwboy (Miércoles 18 abril, 2012)

Director

Boudewijn Koole

Elenco

Rick Lens
Loek Peters
Cahit Ölmez

---

... Leer más


---

Director

Claude Barras

Elenco

Gaspard Schlatter
Sixtine Murat
Paulin Jaccoud

---

... Leer más


---

Lamb (Miércoles 20 mayo, 2015)

Director

Yared Zeleke

Elenco

Rediat Amare
Kidist Siyum
Welela Assefa

---

... Leer más


---