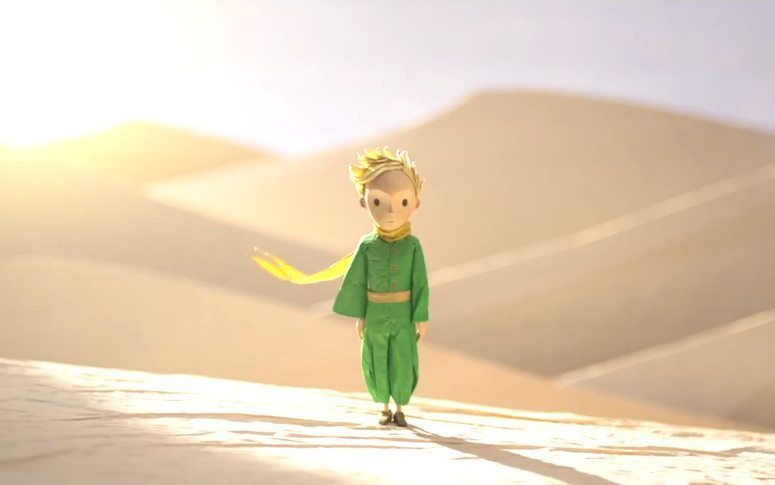 Innovatieve animatiestudios als Pixar en Ghibli trekken de tekenfilm per jaar naar een hoger niveau. Dit zijn de tekenfilms die wij het mooist, slimst of anderzijds geweldig vonden.

The Vore's film redactie selecteert de beste animatiefilms van 2017 in de bios of uit op DVD of Netflix. Zijn Andrew Stanton, Chris Renaud & Pete Docter onze nieuwe animatie genre regisseurs?. De focus ligt op internationale arthouse cinema & Amerikaanse en Britse indie films.

| animatiefilms | 2017 |
| --- | --- |
| Populaire acteurs | Idris Elba, James Franco & Kevin Hart |
| Trending films | Inside Out, Shaun the Sheep & The Little Prince |
Verwachte 2017 films
Regisseur

Chris McKay

Cast

Will Arnett
Michael Cera
Rosario Dawson

---

... Lees meer


---

The Boss Baby (maandag 09 October, 2017)

Regisseur

Tom McGrath

Cast

Steve Buscemi
Tobey Maguire
Lisa Kudrow

---

... Lees meer


---
Beste animatiefilms op Netflix of DVD in 2017 & 2016
Beste animatiefilms uit de 2010's verschenen op DVD, Bluray of Netflix/Amazon prime.

Regisseur

Hayao Miyazaki

Cast

Hideaki Anno
Hidetoshi Nishijima
Miori Takimoto

---

'The Wind Rises' had de zwanenzang moeten zijn van de legendarische Japanse regisseur (en oprichter van de Ghibli... Lees meer


---

Regisseur

Rémi Chayé

Cast

Christa Théret
Féodor Atkine
Peter Hudson

---

'Long Way North' is een van de zoveel recente films die laat zien waarom Frankrijk hofleverancier is van de artistieke... Lees meer


---

Regisseur

Michael Dudok de Wit

Cast

---

In 2001 won de Nederlandse regisseur Michael Dudok de Wit al een Oscar voor zijn prachtige korte animatie 'Father and... Lees meer


---

Regisseur

Tomm Moore

Cast

Brendan Gleeson
Fionnula Flanagan
David Rawle

---

Na het veelvuldig bekroonde 'The Secret of Kells' komt regisseur Tomm Moore opnieuw met een oogstrelende animatiefilm... Lees meer


---

Regisseur

Sylvain Chomet

Cast

Jean-Claude Donda
Eilidh Rankin
Duncan MacNeil

---

Van de regisseur van 'Les Triplettes des Bellevilles' en gebaseerd op een scenario van Jacques Tati. 'The... Lees meer


---

Rango (vrijdag 04 March, 2011)

Regisseur

Gore Verbinski

Cast

Johnny Depp
Isla Fisher
Timothy Olyphant

---

Quirky westernparodie over de klunzige kameleon Rango (met de stem van Johnny Depp) die toevalligerwijs in het ruige... Lees meer


---