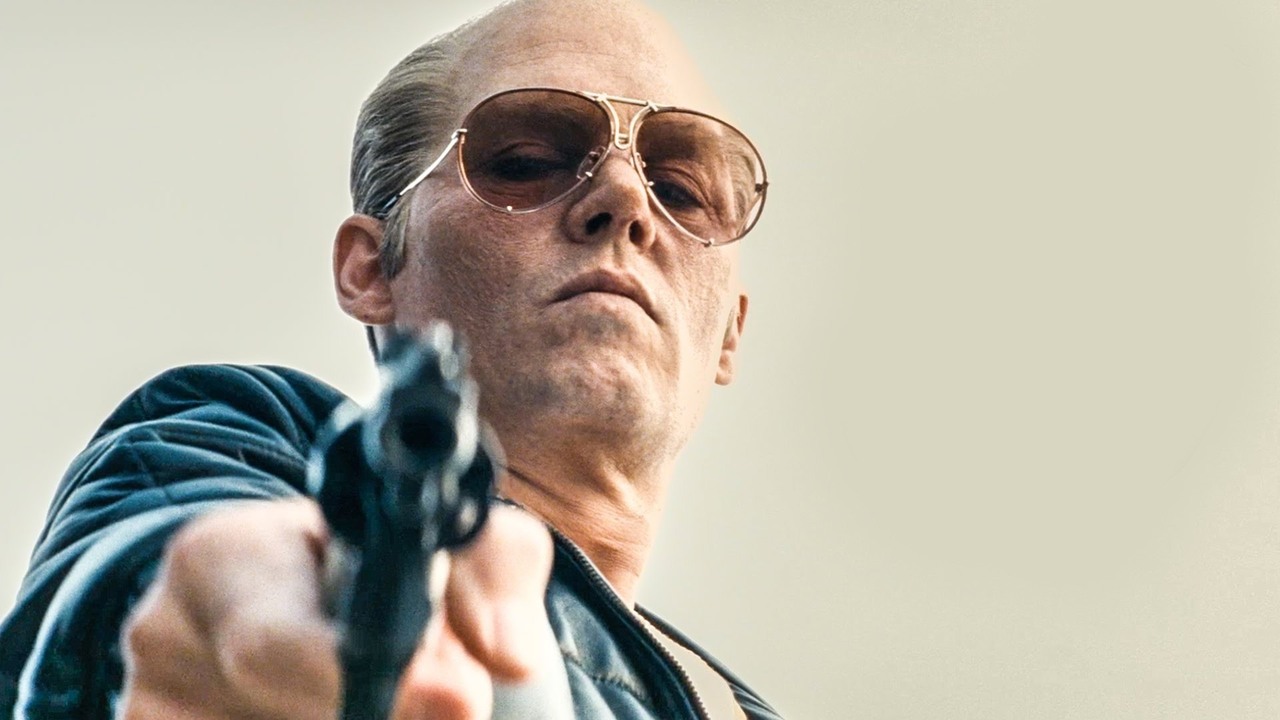 De populariteit van de gangsterfilm neemt maar niet af, en dat terwijl de beste decennia geleden gemaakt werden. Zo nu en dan drijft er nog een hele aardig boven gelukkig. Lees hier welke wij het beste vonden.

The Vore's film redactie selecteert de beste Gangsterfilms van 2017 in de bios of uit op DVD of Netflix. Zijn Scott Cooper, Pablo Trapero & Rupert Wyatt onze nieuwe Gangster genre regisseurs?. De focus ligt op internationale arthouse cinema & Amerikaanse en Britse indie films.

| Gangsterfilms | 2017 |
| --- | --- |
| Populaire acteurs | Johnny Depp, Benedict Cumberbatch & Dakota Johnson |
| Trending films | Black Mass, El Clan & Blackhat |
Verwachte 2017 films
Live by Night (vrijdag 13 januari, 2017)

Regisseur

Ben Affleck

Cast

Ben Affleck
Elle Fanning
Brendan Gleeson

---

... Lees meer


---
Beste Gangsterfilms op Netflix of DVD in 2017 & 2016
Beste Gangsterfilms uit de 2010's verschenen op DVD, Bluray of Netflix/Amazon prime.

Cold in July (zaterdag 13 december, 2014)

Regisseur

Jim Mickle

Cast

Michael C. Hall
Sam Shepard
Don Johnson

---

... Lees meer


---

Suburra (vrijdag 24 juni, 2016)

Regisseur

Stefano Sollima

Cast

Pierfrancesco Favino
Greta Scarano
Jean-Hugues Anglade

---

... Lees meer


---

Regisseur

Brad Furman

Cast

Bryan Cranston
John Leguizamo
Diane Kruger

---

... Lees meer


---

The Gambler (donderdag 25 december, 2014)

Regisseur

Rupert Wyatt

Cast

Mark Wahlberg
Jessica Lange
John Goodman

---

... Lees meer


---

Rob the Mob (zaterdag 15 maart, 2014)

Regisseur

Raymond De Felitta

Cast

Michael Pitt
Nina Arianda
Andy Garcia

---

... Lees meer


---

Son of a Gun (donderdag 11 december, 2014)

Regisseur

Julius Avery

Cast

Ewan McGregor
Brenton Thwaites
Alicia Vikander

---

... Lees meer


---

Salvo (vrijdag 22 augustus, 2014)

Regisseur

Fabio Grassadonia, Antonio Piazza

Cast

Saleh Bakri
Luigi Lo Cascio
Sara Serraiocco

---

... Lees meer


---