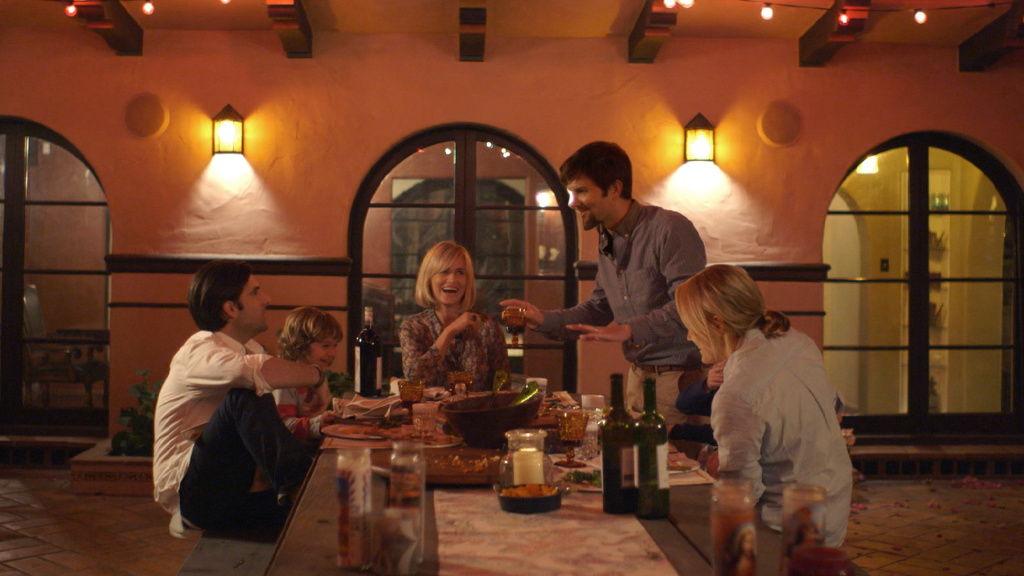 La commedia è la storia più difficile da scrivere (e da dirigere) dicono. Purtroppo, la stragrande maggioranza di questi film fa davvero schifo. Questi ultimi sono delle eccezioni alla regola.

Lo staff di The Vore seleziona il meglio tra i/le Film commedia del 2017 al cinema o usciti in DVD o Netfix. Ben Stiller, Louis Leterrier & Jemaine Clement sono nuovi registi del genere commedia ?

| Film commedia | 2017 |
| --- | --- |
| Attori famosi | Kristen Wiig, Benedict Cumberbatch & Billy Zane |
| Film di tendenza | What We Do in the Shadows, The Overnight & Deathgasm |
2017
Migliori Film commedia su Netflix o DVD del 2017 & 2016
Migliori Film commedia uscito su DVD, Bluray o VOD (Netflix, Amazon).

Regista

Richard Linklater

Getta

Blake Jenner
Tyler Hoechlin
Ryan Guzman

---

... Per saperne di più


---

Men & Chicken (giovedì 05 febbraio, 2015)

Regista

Anders Thomas Jensen

Getta

David Dencik
Mads Mikkelsen
Nikolaj Lie Kaas

---

... Per saperne di più


---

Regista

Shane Black

Getta

Russell Crowe
Ryan Gosling
Angourie Rice

---

... Per saperne di più


---

Grimsby (mercoledì 24 febbraio, 2016)

Regista

Louis Leterrier

Getta

Sacha Baron Cohen
Mark Strong
Rebel Wilson

---

... Per saperne di più


---

Regista

Jemaine Clement & Taika Waititi

Getta

Jemaine Clement
Taika Waititi
Cori Gonzalez-Macuer

---

... Per saperne di più


---

Regista

Greg Tiernan & Conrad Vernon

Getta

Seth Rogen
Kristen Wiig
Jonah Hill

---

... Per saperne di più


---

Bernie (giovedì 16 giugno, 2011)

Regista

Richard Linklater

Getta

Jack Black
Shirley MacLaine
Matthew McConaughey

---

... Per saperne di più


---

Toni Erdmann (giovedì 14 luglio, 2016)

Regista

Maren Ade

Getta

Sandra Hüller
Peter Simonischek
Michael Wittenborn

---

... Per saperne di più


---